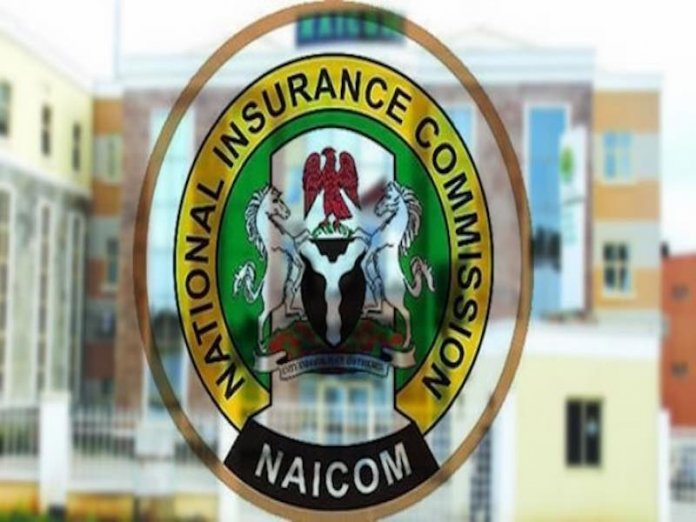 Ebere Nwoji
Insurance sector regulator, the National Insurance Commission (NAICOM) has inaugurated a 15 man committee that will coordinate the activities of Nigerian insurance sector operators in the African Continental Free Trade Area (AfCFTA).
The purpose, Commissioner for insurance, Mr Olorundare Sunday Thomas said, is to ensure that insurance sector operators benefit maximally from the regional trading initiative.
Thomas, who inaugurated the committee in Abuja,  said among other things the committee  has been charged  with the responsibility of liaising with relevant agencies of government and other bodies on the implementation of the AfCFTA agreement  in the Nigerian insurance industry. 
According to the insurance commissioner, the committee is also charged with the responsibility of developing and ensuring implementation of measures to ensure that the industry effectively exploits the benefits of AfCFTA.
The committee is also to engage and/or liaise with relevant bodies and agencies such as the National Action Committee (NAC)  on AfCFTA, Nigerian Office for Trade Negotiations on implementation of the AfCFTA Agreement and any such body.
He further said the committee was to coordinate bilateral negotiations with any interested state party regarding the Nigerian insurance sector.
In addition, Thomas said the commission was to regularly  consult with relevant stakeholders to ensure that positions or views canvassed were reflective of the interest of the Nigerian insurance industry as well as attend relevant meetings, seminars, workshops, conferences, etc and articulate the Nigerian insurance industry's views on AfCFTA.
The Insurance Commissioner further charged the new committee with the responsibility of submitting regular updates/reports regarding developments on AfCFTA and activities of the Committee to NAICOM and to carry out such other relevant activity(s) that it may consider beneficial to the Nigerian insurance industry in respect of AfCFTA implementation.
According to Thomas, the Commission has already informed the National Action Committee on AfCFTA of the constitution of the Committee including the membership and Terms of Reference of the Committee.