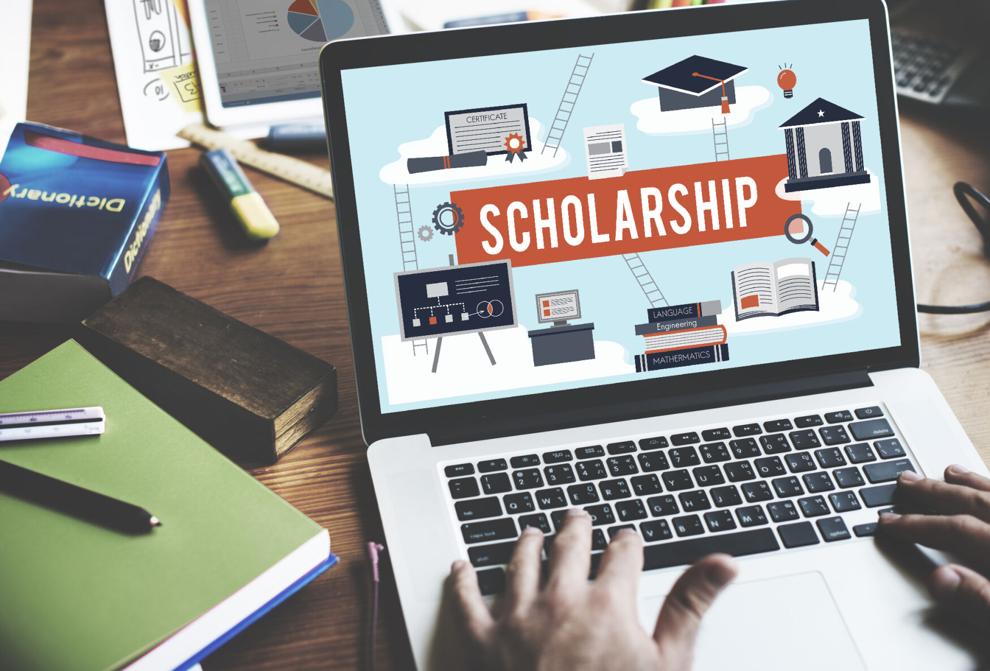 Whether your high school student is dreaming of being a Gamecock or a Tiger (or attending any of the other fine universities, colleges, or trade schools in South Carolina), as a parent, you are probably wondering, "How am I going to pay for this?!?"
With June 6 being National Higher Education Day and the deadline for FAFSA filing for the 2022-2023 school year being June 30, 2022, it's time to familiarize yourself with the financial aid opportunities available in South Carolina.
The application period through FAFSA runs from October 1st to June 30th each year. It's always best to apply as soon as possible, but it's still not too late! Scholarships are available even for students who have completed their high school degrees in other states and just established residency here.
The Palmetto Fellows Scholarship Program is administered by the South Carolina Commission on Higher Education. Palmetto Fellows may receive up to $6,700 their freshman year and up to $7,500 for their sophomore, junior and senior years.
Assuming continued eligibility, Palmetto Fellows may receive Scholarship funding for a maximum of eight full time terms of study toward their first bachelor's degree at an eligible four-year institution in South Carolina.
As of May 2021, Governor McMaster established a law allowing recipients of this award to choose to begin their education at a two-year college.
For Enhancement eligibility, Palmetto Fellows must declare a major in an approved math or science program. Palmetto Fellows must also successfully complete at least fourteen credit hours of instruction in mathematics or life and physical science or a combination of both by the end of the first academic year. Eligible students may receive up to $10,000 (combined funds from the Palmetto Fellows Scholarship and the Scholarship Enhancement) per year beginning with their second/sophomore year of college enrollment. Students may receive Enhancement funding for a maximum of six full-time terms of study toward their first bachelor's degree at an eligible four-year institution in South Carolina.
Minimum requirements are an SAT score of 1200 or ACT score of 27, a 3.5 GPA by the end of senior year, and rank in the top six percent of the student's class for the final three years of high school, and have their application submitted through a school counselor by June 30th.
Homeschool students are eligible to apply if they are part of a homeschool association that ranks and they association applies on their behalf.
The LIFE Scholarship may be used towards the cost-of-attendance for up to eight terms based on the students' initial college enrollment date. Student's must be enrolled full-time in their first one-year program, first associate's degree, first two-year program leading to a baccalaureate degree, first baccalaureate degree, or first professional degree.
Students will automatically be notified by the in-state institution of higher learning they are enrolled in if they qualify for this scholarship which awards up to $4,700 plus a $300 book allowance for eight terms.
Students who possess a 3.0 GPA, 1100 score on the SAT (or ACT equivalent), and rank in the top 30% of their class qualify. Test score and class ranking requirements waived for students attending a two-year technical school.
If you believe your student is eligible, but you have not received notice, contact the office of financial aid at the institution they will be attending.
Scholarship enhancements are available for students majoring in math/science fields.
The Hope Scholarship is available for first time students at an in-state, private or public institution of higher learning who earned a 3.0 GPA during high school. The scholarship of up to $2,800 (plus $300 book allowance) is awarded for one calendar year only to qualifying students. The school your student has enrolled in should inform you if you are a recipient.
For first time students, each college offers need based assistance of up to $2,500 annually for full-time students and $1,250 for part-time students. Students can apply by completing a FAFSA.
By completing the FAFSA, students attending a two-year college may be eligible for $85 per credit hour toward the cost of tuition if they are enrolled in at least six credit hours. Students who have already earned degrees are also eligible to receive this assistance when seeking an additional degree in a different field. There are no merit based or need based requirements to receive this assistance, however, students must maintain a 2.0 GPA after 24 credit hours to continue receiving assistance.
Students receiving lottery assistance may also qualify for further assistance of up to $65 per credit hour (up to 15 hours per semester) and a $300 book allowance per year if they are pursuing a certificate, diploma, or degree from one of SC's 16 technical colleges. This award is available for students with a high school diploma as well as those completing a dual enrollment course in high school.
In addition to the state sponsored scholarships offered in South Carolina, there are thousands of privately funded scholarships available.
It may not be the most fun way to kick off the summer, but it will pay off in the long run to have your student hunt for and apply for applicable scholarships which often have summer due dates.
Resources like scholarships.com, studentscholarships.org, and opportunity.collegeboard.org (to name just a few) are great places to start to looking for extra funding for college.
A West Ashley native, Allie Douglas and her husband Brock are parents to their three-year-ol…